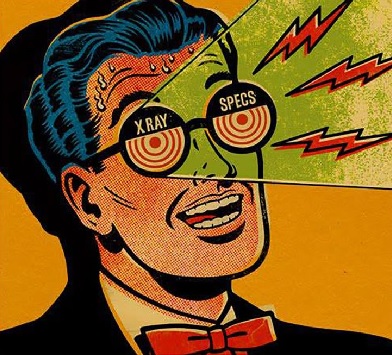 The reasons for our policies are many, and having tried a variety of methods in the past, we have found that these policies work the best for everyone concerned. If you have questions or comments, please call us at (520) 322-0422. We hope that you enjoy your next visit to R-Galaxy!

Products that we carry

Comic Books, Art Books, Original Anime Cels, Anime Soundtracks, Action Figures, Statues, Plush Toys, Model Kits, Posters, Wall Scrolls, Prints, Puzzles, Calendars, T-Shirts, Caps, Buttons, Keychains, Collectible Card Games, Imported Trading Cards, Idol Cards, Import Playing Cards, Decorations, Stickers, Pencil Boards, Manga, Collected volumes of Comic Books in Trade Paperbacks, Video Games, Videos, DVDs, Rentals, Music CDs, Original Art, Collectibles, and more, more, more!
Guarantees and Final Sales

All your electronic purchases are 100% guaranteed up to seven days against defectiveness only. Any returns due to defectiveness will be good for store credit only (no cash or credit card refunds.) All returns must be in the same condition in which they were purchased.

All other items listed on your sales invoice may be exchanged for other merchandise only if the sales sticker and packaging are intact (seal can not be broken, opened, or re-sealed.)

The maximum period for exchange is seven days after purchase. R-Galaxy reserves the right to limit the number of returns. There are no returns or exchanges for any purchases of comic books or card products.

All sales are final and R-Galaxy does not provide any cash refunds.

Special Orders

R-Galaxy places special orders for customers as a regular part of our service. However, no special orders are guaranteed because most distributors will not guarantee that we will receive their product. Special orders are placed by deposit (cash or credit card) only. Special orders will take a minimum of seven days to fill, and sometimes over one month. Your patience is appreciated. Typically, expect a 1 to 3 week wait. If you have been waiting for longer than one month, ask us for the current status of your special order and we will check with the distributor for their most current information.

Holds and Layaways

R-Galaxy will only hold items for purchase, and only for 24 hours. There are no layaways.