R-Galaxy constantly holds auctions on eBay, and on rare occasions we hold an in-store auction where you can come to the store, sign up, and participate in a live auction for rare comics, toys and collectible merchandise at dramatically low starting bids.
eBay Auctions in Progress
eBay Feedback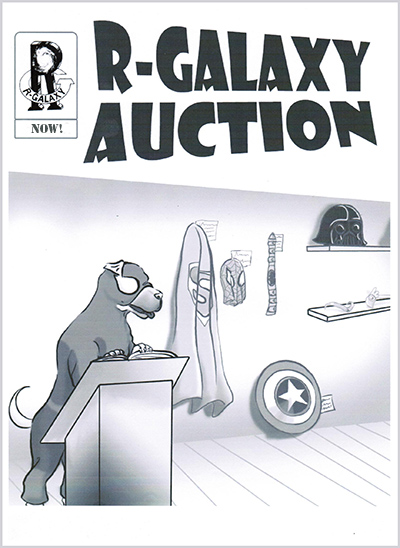 It is easy to bid on R-Galaxy auctions on eBay, and we can help you to get started bidding on our auctions with this easy step-by-step process.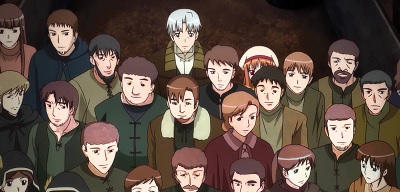 First, register with eBay , and it will offer explanations of the safe practices involved in its auctions, and offer answers to concerns and procedures. You must register on eBay to bid opn R-Galaxy auctions, and if you have problems setting up your registration, contact eBay Help. That webpage will introduce you into the world of eBay auctions. Once you register to become an eBay bidder, then you may bid on R-Galaxy eBay auctions.

R-Galaxy 100% Satisfaction Guarantee:
If you are not fully satisfied, you have 10 days from receipt of items (delivery confirmation date) to return items at your cost in the same condition in which they were received.